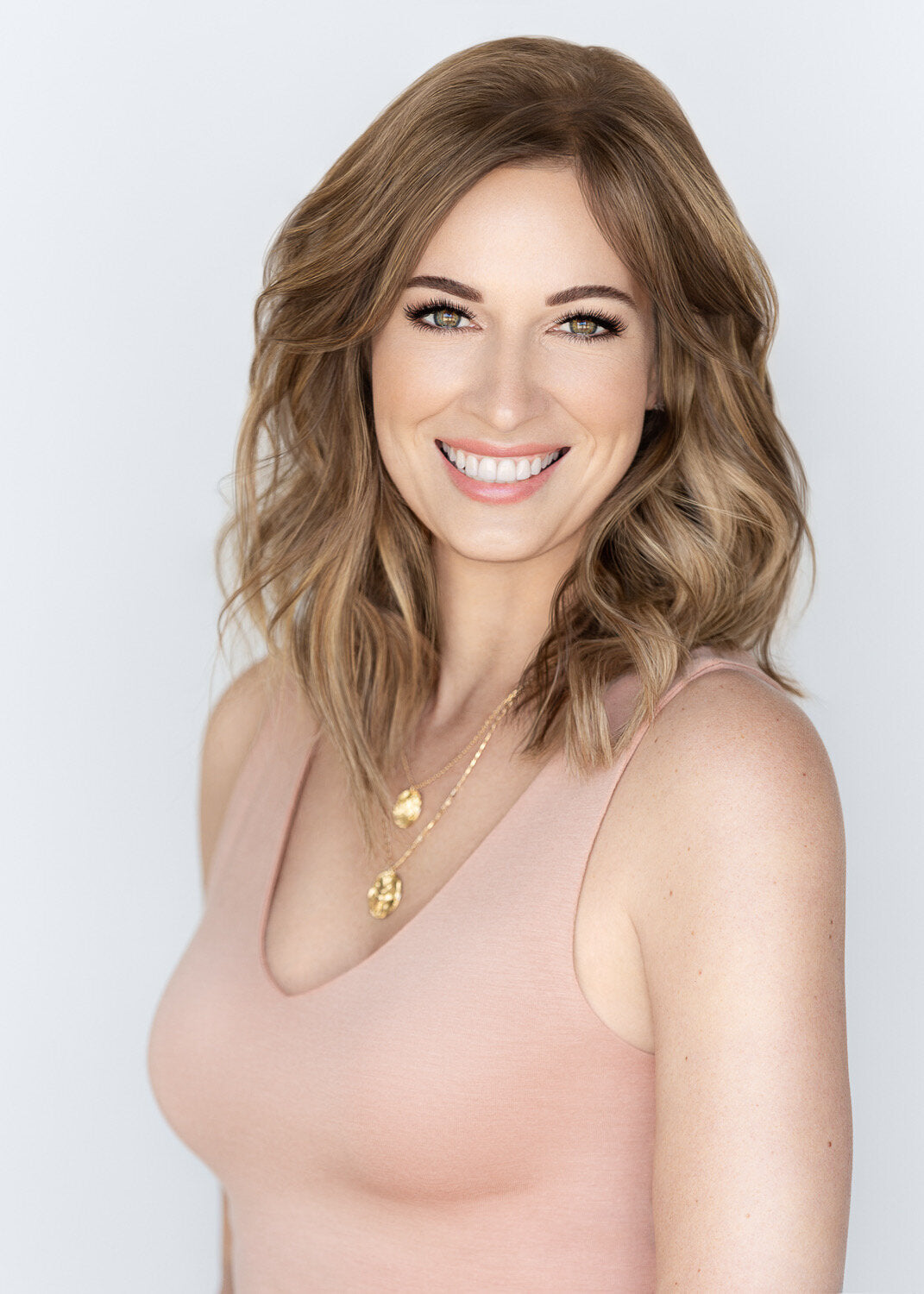 FOUNDER + CEO
Mary Harcourt
The majority of us have never met (although we may have exchanged messages recently, yay!) and I am a business owner, inventor, lash artist, educator, speaker, and dog mom. My lash spa closed its doors on March 19, 2020 for COVID-19  in Los Angeles County and finally reopened in the fall of 2020.
I know many of us around the globe went through a similar situation and are trying to make the best of it. During lockdown I was able to dedicate my full attention to a project I'd been working on for over a year, and I am so excited to finally be able to share with you!
For the past 5 years, I've lashed obsessively and working in the quiet gave me lots of time to think while my clients slept in peace. My mind is always running with exciting thoughts on ways to improve the spa, our services, and the tools and products we use every day as lash artists. What could I do differently and how could I do it?
One of my growing frustrations was poor lighting... I spent so much money trying different lights, but I couldn't find anything on the market that gave enough light without creating difficult shadows on the face while still looking professional in our rooms.  I thought, "We shouldn't have to give up light quality for aesthetics, or vice versa…" and I was tired of looking at tripods. 
So, I created CosmoGlo. Lighting that makes sense.